Hello Bridport, West Dorset and Devon,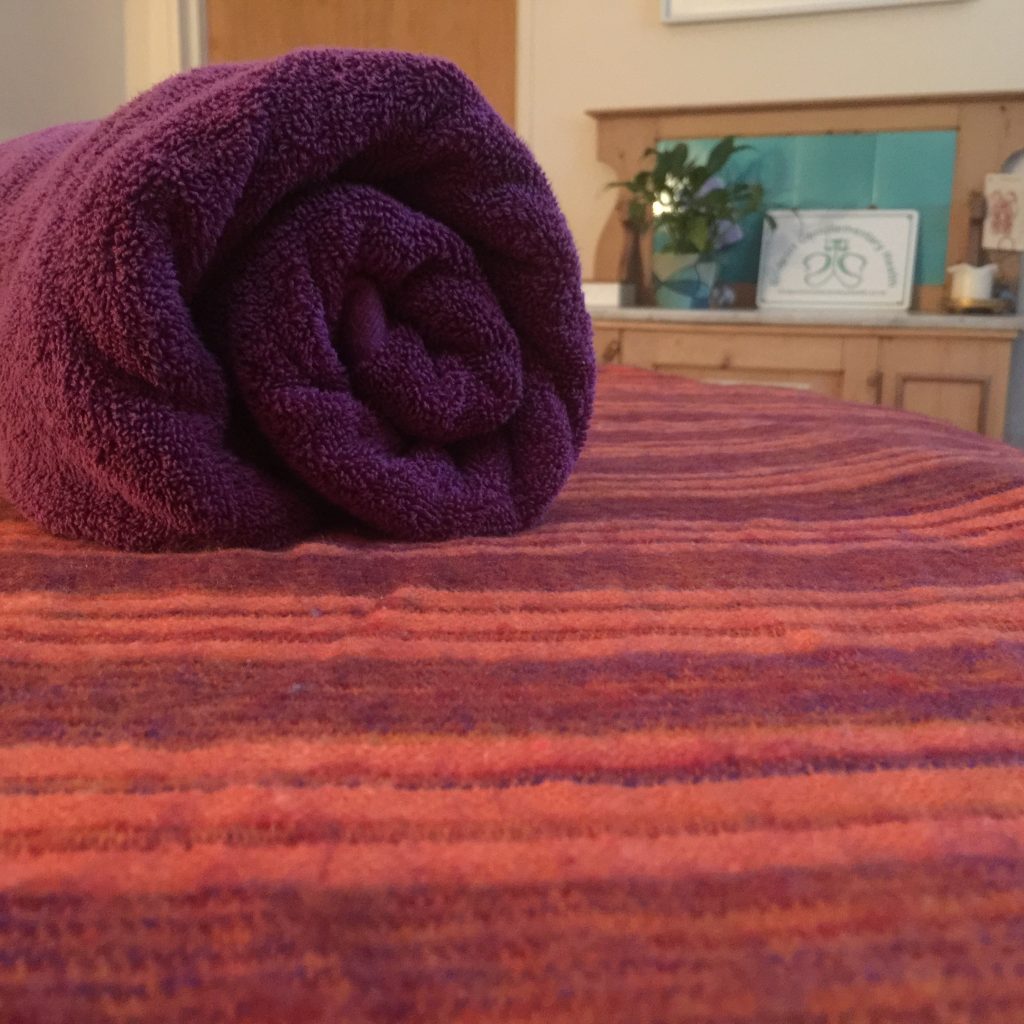 I'm Jenn and have been managing Bridport Complementary Health since July 2020. I know, what a time to take on a complementary healthcare clinic?! But I believe that now, more than ever, it is the responsibility of each of us to take care of our own body/mind. To support strong immune systems, to find alternatives to adding more pressure to our much loved NHS. To look for different ways to take care of our mental health and to priorities our physical health by making conscious consumer choices.
In this blog I hope to look a little closer at the types of treatments you might find at the clinic, either by sharing the words of our practitioners or sharing my own stories of treatments I receive at the clinic. I also intend to keep you up to date on any clinic news and share information about workshops and retreats our practitioners are offering both here and abroad.
Clinic Manager/ Massage Therapist