Samantha Cox MFHT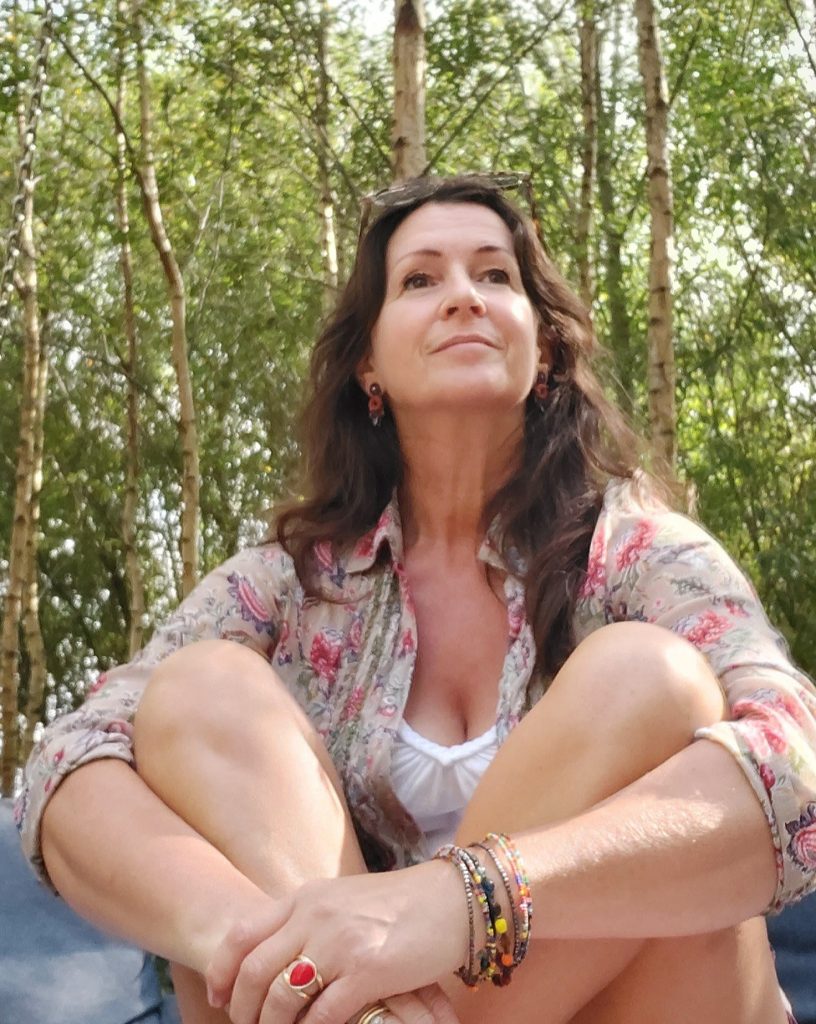 Sam's passion and dedication for yoga and massage therapies began in Cornwall in the late '90s. Following completion of a course in anatomy, physiology and Swedish massage, her appetite for holistic therapies grew and she gained further qualifications in many other modalities. It was during her employment at The Scarlet Hotel, a stunning eco hotel in her homeland of Cornwall, where she began studying Ayurveda and hasn't stopped since.
Sam was very lucky to have studied under the guidance of Dr Deepa Apte in London, where she completed her 2yr Diploma in Ayurveda Diet & Lifestyle Consultancy. She loves how holistic therapies offer a helping hand to take charge of our own health and wellbeing and tune into our inner wisdom. The dance between our mind, body and emotions are constantly being tested. So with balance being a moving target, she aims to assist and encourage awareness of the body – listen to the body whisper before it shouts.
"My relentless curiosity for travel and the natural world has led me to some amazing places and adventures around the world over the past 20yrs, South America being a constant firm favourite (so far). I now reside in the beautiful Dorset countryside with my husband Samuel, living a simple life surrounded by chickens and alpacas. You'll usually find me sipping chai on a beach or wandering the coastline. I find the ocean extremely soothing and cleansing, this is definitely my happy place ".
Nature really is the best medicine!
Phone: 07410 979694
Website: www.dorsetayurveda.com
Instagram: @dorsetayurveda
Email: dorsetayurveda@gmail.com