Pixie Whittall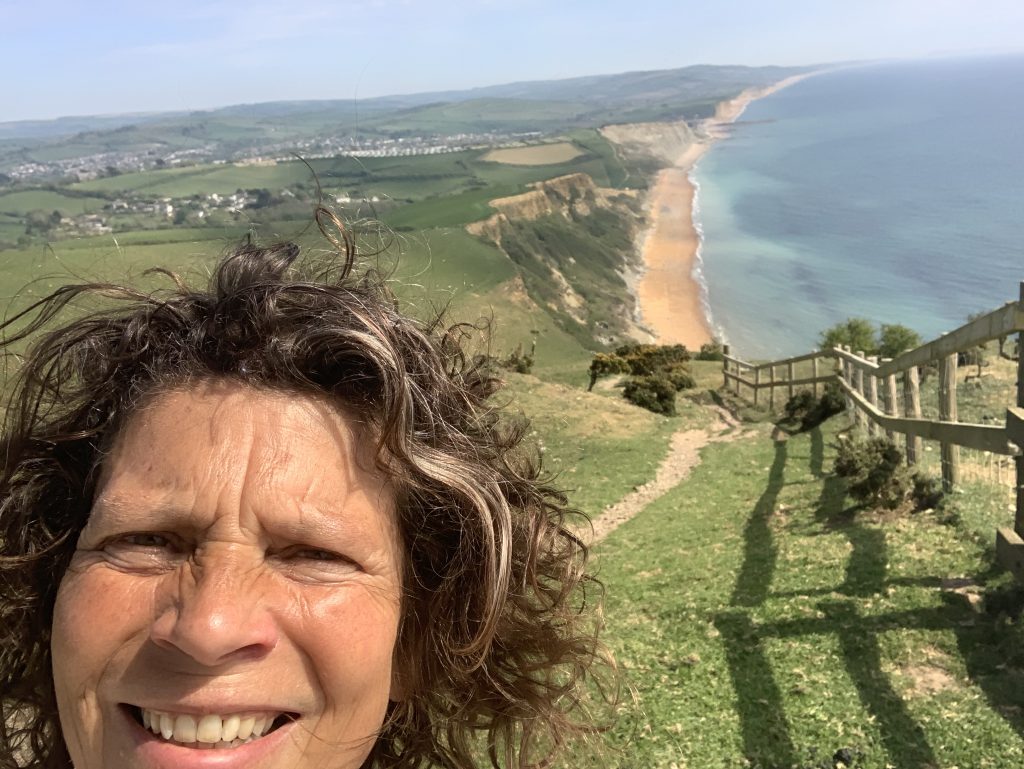 Pixie has 25 years of experience working with a spectrum of holistic therapies and healing energy. Also working as a nutritional consultant and healing cook, focusing on food as medicine and personalised diet design. She has also created many personal and corporate wellness programmes.
Golden Foot Massage is a deeply healing foot massage, with roots in classical refloxology and a blend of Reiki and Golden Light. Reflexology is an ancient healing technique that works to support the body's innate healing mechanism and rebalance that which is out of balance. Reflexology is non invasive yet powerful.  It is useful for relaxation and renewal.
Nutritional Counselling aims to support the individual who wishes to align food and lifestyle, in order to support their healing journey into wholeness.
Phone: +44 7944 740884
Email: pixie@angelsandacorns.uk
Website: www.angelsandacorns.uk