Helen Lucey DSH RSHom PhD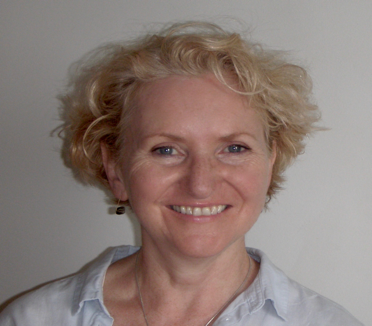 Helen Lucey graduated from the School of Homeopathy in Stroud and is a member of the Society of Homeopaths. Prior to qualifying as a homeopath, she was an academic; teaching, writing and researching in the field of social psychology with special interest in gender and family (especially sibling) relationships. She practices in Bridport and in Bath and runs general first aid courses in homeopathy and also first aid courses for mums and carers of children.
Homeopathy is a natural medicine that seeks to stimulate the body's innate healing mechanism and address the underlying causes of your ill health. It is recognised by the World Health Organisation as one of the most widely used medicines in the world today. The aim of treatment is to optimise long term health on the physical, mental and emotional levels.
Homeopathy treats the individual person.
Homeopathic remedies do not cause side effects.
They are not habit forming.
They can be taken by all age groups including babies, children, and pregnant or breastfeeding women.
You can take them alongside medicines that your doctor has prescribed.
Homeopathy is used very effectively in acute conditions such as fevers, sore throats and toothache, and in chronic illnesses such as arthritis, eczema, asthma, anxiety, depression and insomnia.
You are given plenty of time and space during the consultation to discuss your health, how you experience your illness and how it impacts on your life. This will help Helen get a picture of you as a whole, unique person. She will not only be interested in your current complaints but also your medical and life history, any worries you have, your lifestyle, hobbies and interests. Everything you tell her during the consultation is completely confidential.
Helen offers a free 20 minute consultation by telephone to answer your questions about homeopathy, discuss your illness, and for you to decide if she is the right practitioner for you.
Phone: 07952317625
Email: helenluceyhomeopath@gmail.com
Website: www.helenlucey.com