Jenn Adshead-O'Shea CNHC MTI ACMT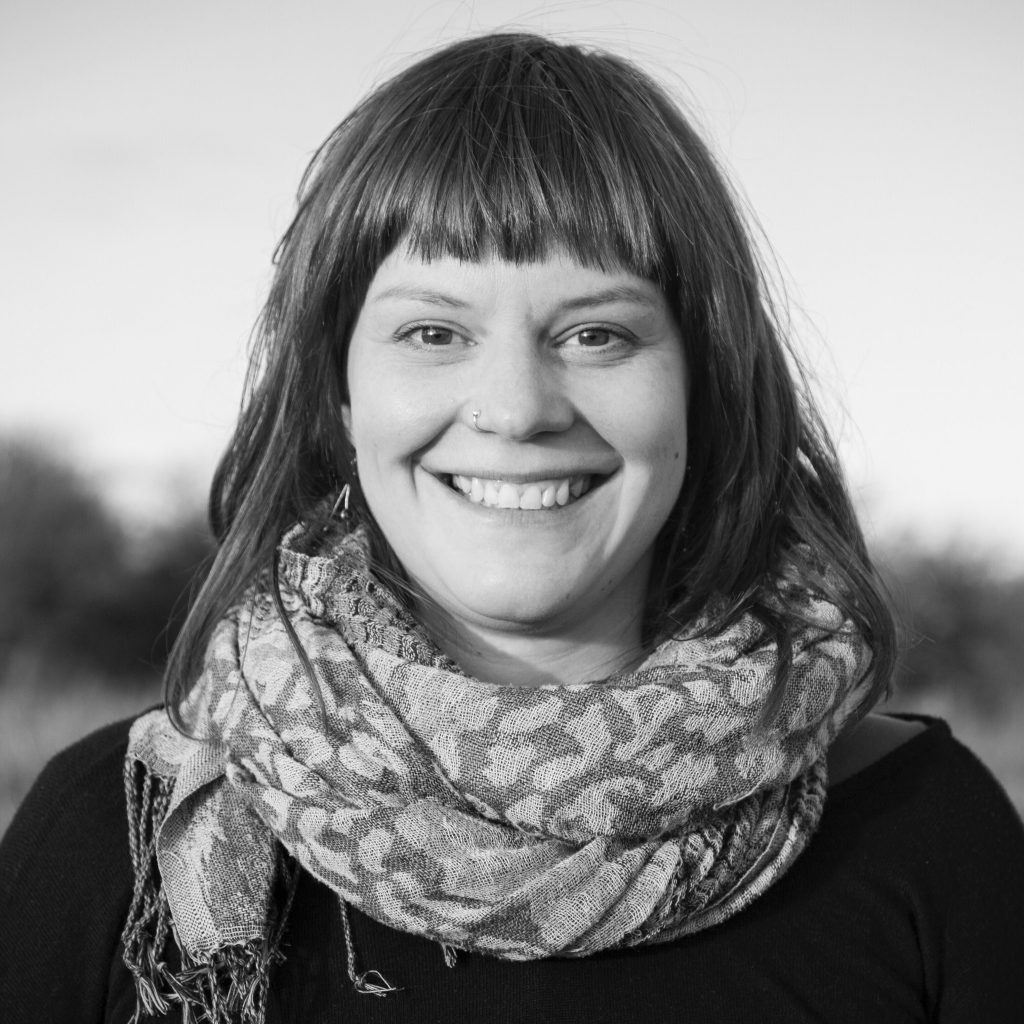 A member of MTI and CNHC registered, Jenn qualified in Holistic Massage Therapy under Sevanti at Unity Studio in Brighton. She then went on to specialise in musculoskeletal pain through the study of Advance Clinical Massage at Jing Massage Training. This year she has continued her training with Jing and is now also qualified to offer Pregnancy and Post-Natal Massage.
Jenn is thrilled to offer a unique full body massage that targets specific tissues to reduce pain and increase range of motion using trigger points, myofascial release, shiatsu stretching and acupressure. The Jing Method fuses Eastern and Western practices to create an outcome driven treatment that is suitable for people from all levels of activity.
Phone: 0771 530 6352
Email: ommataholistics@gmail.com
Facebook: fb.me/ommatamassage
Instagram: @ommatamassage