Jo Wright MAR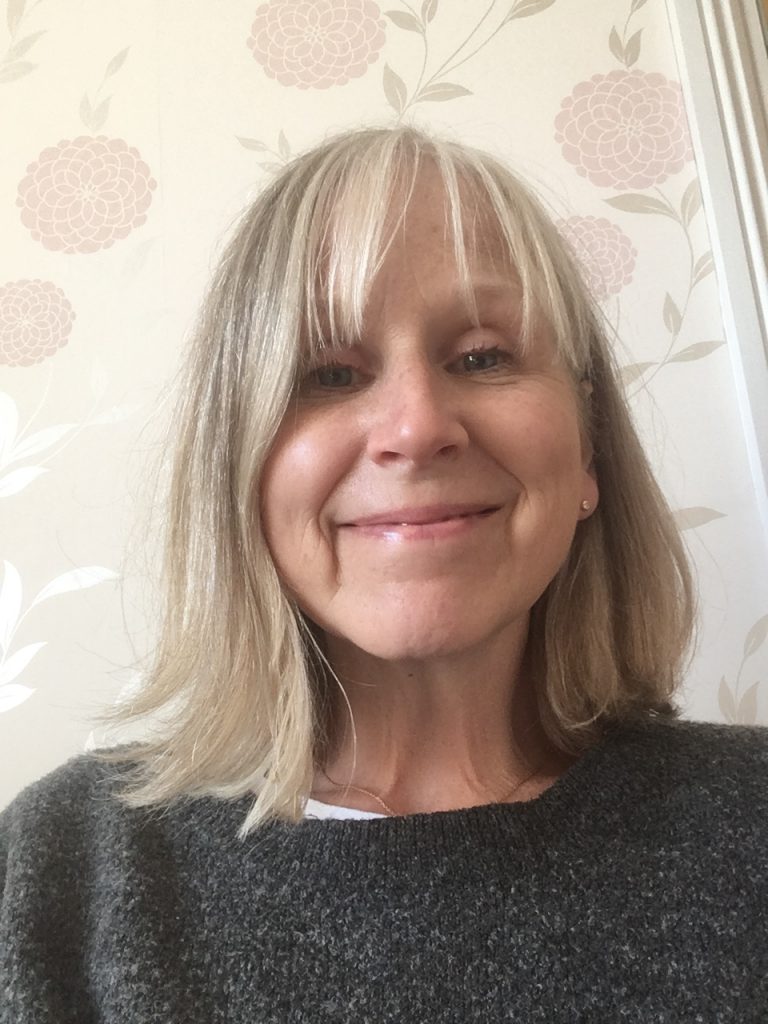 My first steps into discovering reflexology were made not long after giving birth. Like many first time parents I had very little faith in my ability to do the job and was generally feeling pretty exhausted and run down. I didn't really want to take my clothes off for a massage as my body confidence wasn't great but had no problem at all with having my feet massaged. If I'm honest I wasn't really expecting any level of discomfort and was surprised that some of the holds were very strong and that there were certain points on my feet which were tender.
My reflexologist was brilliant, extremely knowledgeable and, as you may have guessed, it turned out to be exactly what I needed. Most practitioners will tell you that reflexology works on many levels and, for me, I think it worked on every level!
Sixteen or so years later (in 2018) I successfully completed my MAR course at Devon School of Reflexology under the excellent Sarah Jane Holt and the rest is…the future!
I enjoy being a reflexologist almost as much as I love receiving a treatment. I am committed to developing my practice and in 2021 I completed the Mindful Reflexology course under Sally Earlam. 
Phone: 0771 530 6352
Email: jowrightreflex@gmail.com
Facebook: fb.me/JWReflexology