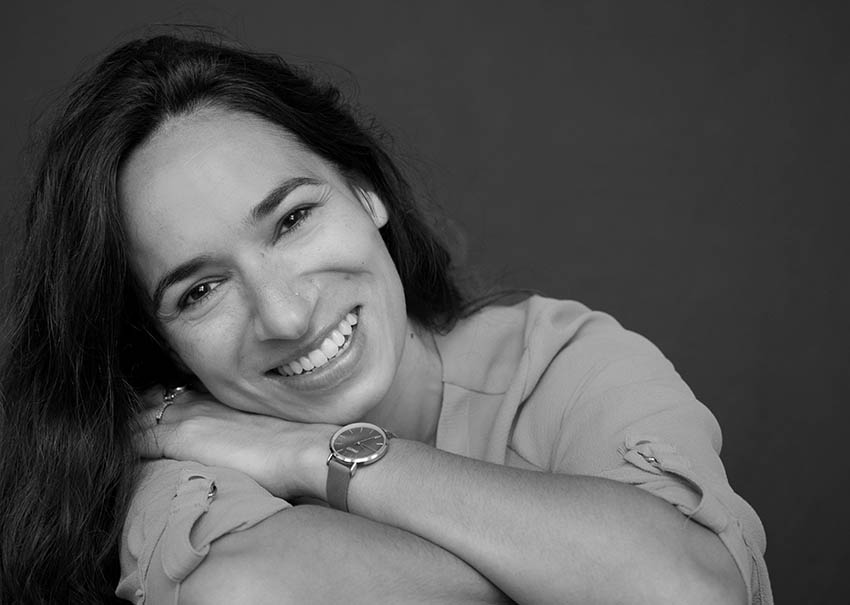 Restorative Being, Yoga and Mindfulness
Nadiya offers individual therapeutic yoga and mindfulness sessions for all abilities, tailored to your needs with a focus on restoring your wellbeing. Learn how to manage stress and fatigue, reduce anxiety and find relief from back pain with holistic tools for reconnecting mind, body and spirit.
Since qualifying with the Devon School of Yoga, Nadiya has been sharing yoga in the Bridport area focusing on Hatha and Restorative Yoga since 2012. Having restored her own health and wellbeing with the nourishing practice she now enjoys sharing it to empower others to restore their wellbeing. She has a postgraduate certificate in yoga therapy and has completed additional courses in subjects ranging from restorative yoga, mindfulness, yoga for ME and chronic fatigue, yoga Nidra (guided meditation), dance movement therapy and nutrition. Recent training includes Yoga for Healthy Lower Backs, an evidence-based and specialised 12-week programme to help people get back to being more active.
Email: nadiya@restorativebeing.co.uk
Website: www.restorativebeing.co.uk
Mobile: 07800 712998