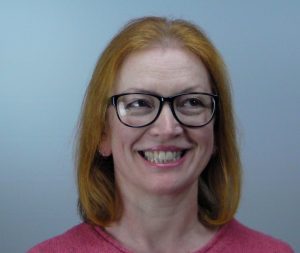 Sue Wheeler
Holistic Reflexology, Aromatherapy, Deep Tissue Massage, Nutrition, Counselling & Coaching, Indian Head Massage, Pregnancy Aromatherapy & Wellbeing Workshops
EcoHolistics is a new concept in personalising your well being, combining a passion for proactive health promotion with a wide range of well being workshops & integrated professional therapies, with environmental responsibility as a key value which doesn't cost you any extra.
At EcoHolistics I treat you as a well person not a sick one, and to empower you with affordable, enjoyable & effective workshops and treatments to allow you to easily manage your own physical, emotional & intellectual health. All clients are offered a FREE consultation without obligation. Maintenance treatments are encouraged, particularly for long term conditions and especially for stress.  You don't need to be unwell to benefit, and we all enjoy some 'me' time.
Treatments offered are from a professional therapist with 16yrs experience, qualified with VTCT & ITEC, registered with and insured by the Federation of Holistic Therapists.  (find me in their complementary therapists directory, as well as being on the complementary healthcare register – approved by the professional standards authority).
You are treated as an individual and every treatment reflects that. You and your treatment are unique and preventative wellbeing is better than treating a dis-ease, All treatments offered are clinical, based on science and experience. Cross control and hygiene standards are very high and confidentiality assured.
See the regular programme of well being workshops, on a range of health and coaching subjects or book via EcoHolistics Facebook page. Saturday AM appointments available in Bridport. Gift vouchers available. Want to pay by card? No problem! Want to have a no obligation chat first? Great let's chat! 07770 779646
EcoHolistics  A little bit different, making a big difference. www.ecoholistics.strikingly.com