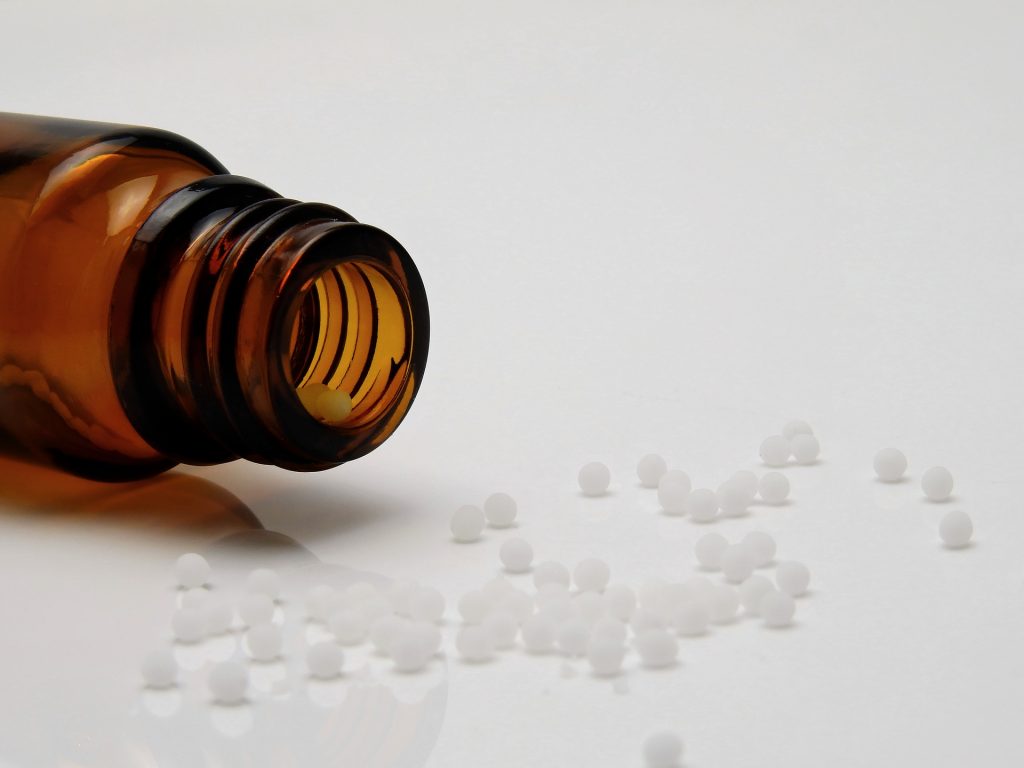 So, my brilliant plan is to visit each of the practitioners here at the clinic to experience, first-hand, the treatments they offer. I feel so lucky to find myself in a position to explore not only these amazing practices but equally to dig deeper into what makes our therapists so special. My first appointment is with the fabulous Helen Lucey, to receive Homeopathy.
Before I went for my first consultation I was sent a questionnaire. This was the first clue that Helen was going to do more than help me with the very glamourous Dyshidrosis (foot eczema to you and me). I always knew that Homeopathy was about treating the whole person, but I hadn't grasped how far removed an underlying cause can be from the symptoms. And so, I sent my questionnaire back filled with questions of my own and excited to discover more about this natural medicine that has been helping people all over the world for over 200 years.
Helen's welcome is warm and professional, like you've been visiting her clinic for years. Her history in psychology seems to lend itself to the homeopaths consultation which aspires to get to know all that you feel able to share about yourself. I found myself sharing stories of teenage years, my family relationships, seemingly unconnected aches and pains, my travel addiction (itchy feet?!), as well as getting into exactly the way my skin condition feels (itchy feet!). I found myself able to talk and talk, as if no one had asked me how I was in years. I honestly didn't know I had so much to say. I put this down to Helen and how she held the space. I felt safe, secure, and free to speak in private.
My follow up consultation was similar, with more space to speak. Helen asked about some of the things that had come up in our initial session and this opened up to further discussions. Although it isn't typical that a Homeopath will share which remedy they have selected for your treatment I was lucky enough to get the inside scoop on what Helen had chosen for me. I was blown away by how the elements of both remedies really resonated with me. I felt heard, understood, and optimistic that together we would find the solutions I am looking for.
Like many medical and complementary healthcare practices my Homeopathy treatment is ongoing. I've had some interesting responses to the remedies I've tried so far and believe that we are narrowing in on the one that will get the results I'm after. In the meantime, I'm thrilled to find there are perks to trying different remedies and that issues that have also bothered me, such as an unrelenting appetite since being pregnant nearly 2 years ago, are being addressed. Nothing like a bit of holistic healthcare to find out what you never knew you needed.