Michael Chamberlain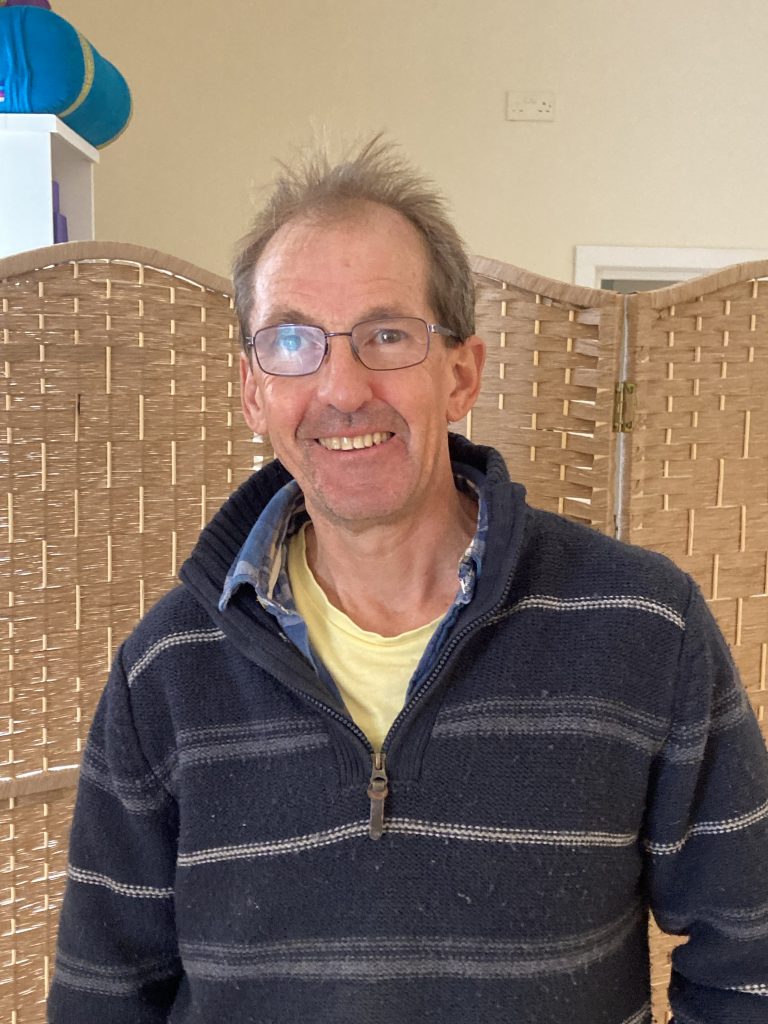 Michael arrived in Bridport in 1998 and co/started a health and well being shop and adjoining therapy centre at 54 South Street; which continues to thrive today. In the early years of running the shop he discovered a deep interest in sound healing as used in many cultures past and present. This interest developed into a passion that was somehow kindled by an intuitive knowing or remembering.
This eventually led to gaining a sound therapy diploma in 2005; with the UK-based British Academy of Sound Therapy which was one of the initial organisations to gain recognition with the British Register of Complementary Practitioners. He further enhanced this learning with a shorter but extremely valuable course with an influential pioneer of sound healing called Jonathan Goldman. By this time he was using therapeutic sounds regularly on himself for relaxation and healing.
With the knowledge of this structured teaching he developed his sound therapy practise and uses sound to help others through individual sessions, teaching and self development.
Michael now only works part time with sound therapy as he also runs a gardening business that provides a good amount of time in nature and is a useful balance in his life. He continues to use sound for himself to relieve some of the aches and pains and to cope with the increasing ups and downs of life.
Phone: 01308 424109
Email: m.chamberlain65@yahoo.com