As a massage therapist I often get asked about the difference between the many techniques available to clients; Sweedish, Deep Tissue, Sports, Holistic, the list is endless. I'm also asked what exactly sets my treatment apart from the rest. I love Advanced Clinical Massage and all that it incorporates, but what makes it so special?
Advanced Clinical Massage is the creation of Rachel Fairweather and Meghan Mari, founders of Jing Massage Training in Brighton. Using almost 30 years of combined experience they have cherry picked the most effective techniques from international massage traditions such as; Holistic, Deep Tissue, Sports Injury, Yoga stretches, Myofascial Release, Shiatsu, Trigger Point Therapy and used their extensive knowledge of musculoskeletal anatomy to create the Jing Method for the treatment of chronic pain.
What makes this a unique treatment?
By incorporating Eastern and Western practices to create an outcome driven treatment that is suitable for people from all levels of activity, we are able to work both holistically and specifically. This means that the client can enjoy the benefits of a soothing massage as well as detailed bodywork that will ease pain and increase flexibility.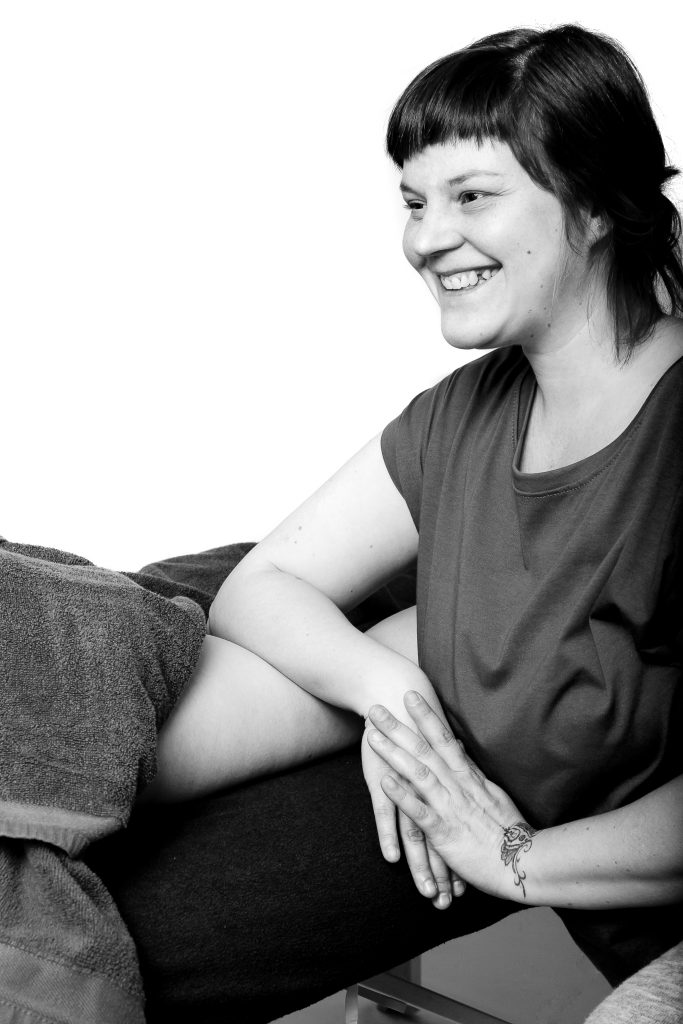 How will my therapist personalise my treatment and establish goals?
An advanced clinical massage therapist can assess a clients pain condition using Orthopaedic methods to create a personalised treatment plan. The goal is to see an immediate reduction in pain, increased range of motion, a decrease in stress and to achieve long term results within 3 to 6 sessions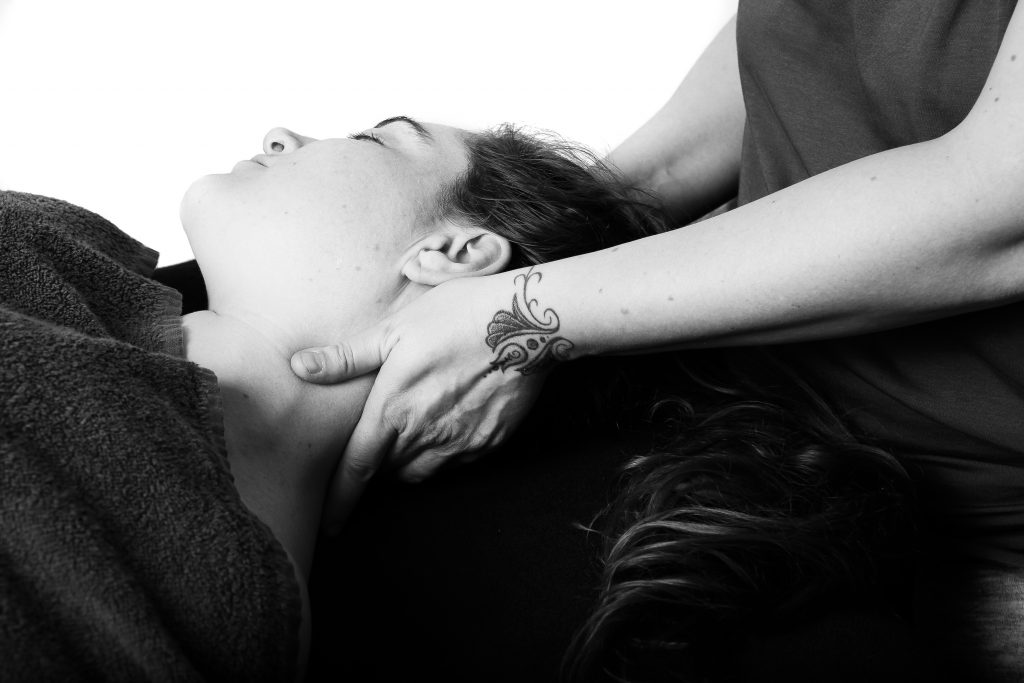 What can I expect from my first session?
Your therapist will take a full consultation of your medical history, getting to know you and your pain before taking you through a range of motion assessment and creating a treatment plan. Your relaxing full body massage will take approximately 50mins allowing time for aftercare to assess how you feel and let you leave with selfcare tools. Follow up treatments will work more specifically with your pain conditions allowing for client and therapist to work more deeply as their professional relationship grows.
If you've been surviving with chronic pain and its time to make a change this is the treatment for you.